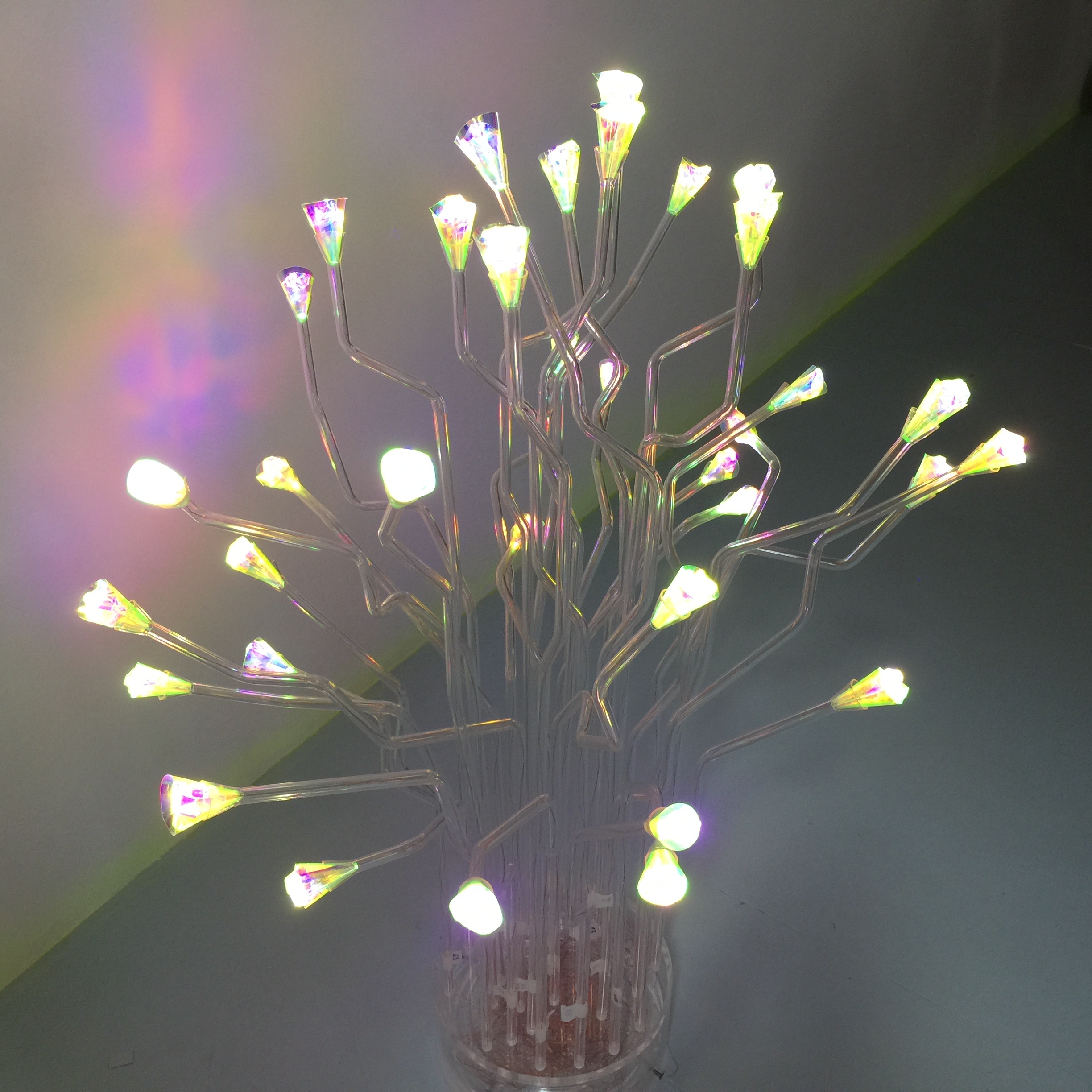 The Circuitree lamp explores the balance between technology and nature. Using a contemporary language, and through its geometry and composition, it proposes a highly
expressive design.

Presented as an organic family of solutions whose components vary in size and density, Circuitree can be adapted to several positions and contexts.

Its production encompasses handmade processes in order to build the structure, and technological methods that enhance the attractive lighting qualities, such as LED technology.



DesignerS

Moneo
Brock
Materials
Methacrylate, LED
Size
50 x 50 x 100 cm
Methacrylate
Buy
Send us an email to
contact@moneobrock.com
indicating the details of the item you would like to buy and the shipping address and we will get back to you with the final price and an estimated date of arrival in less than 48 hours.
Prices do not include VAT nor shipping costs.
Custom sizes and colors are available upon request.